Design
It's our goal to get you into the best looking kit that you've ever seen. We have a qualified, experienced, New Zealand design professional on staff to help you out. You can supply us with as much or as little design as you like, and we'll do the rest.
You can use our design templates if you would like to mock up your own design - either on a computer or by printing, marking up and sending back to us.
Our dye-sublimation digital printing is colourfast for the life of the garment, and doesn't affect the moisture management properties. It also means you have unlimited colour options - as many colours as you like with no extra charge.
Before we make your clothing, we can send you an artwork proof that is printed on the same fabric as your garments. It's really important that you have this option, as computer screens or paper printers are unable to accurately recreate fabric colours.
Are you sending us you logo? Check out our logo guidelines.
Gallery
Check out our image gallery for some design inspiration.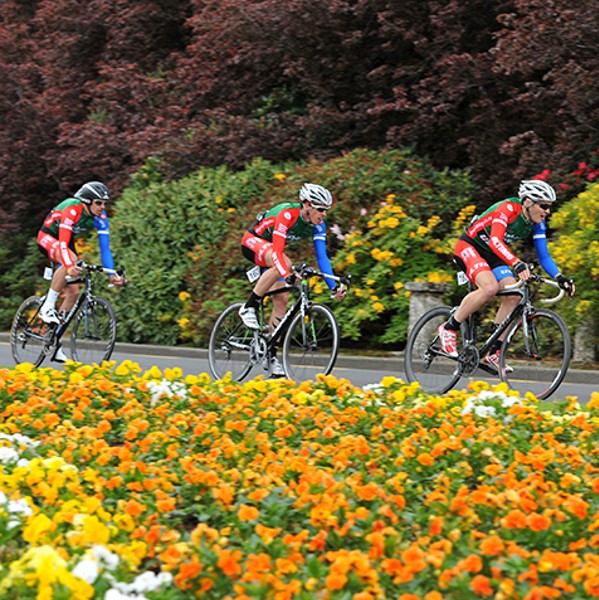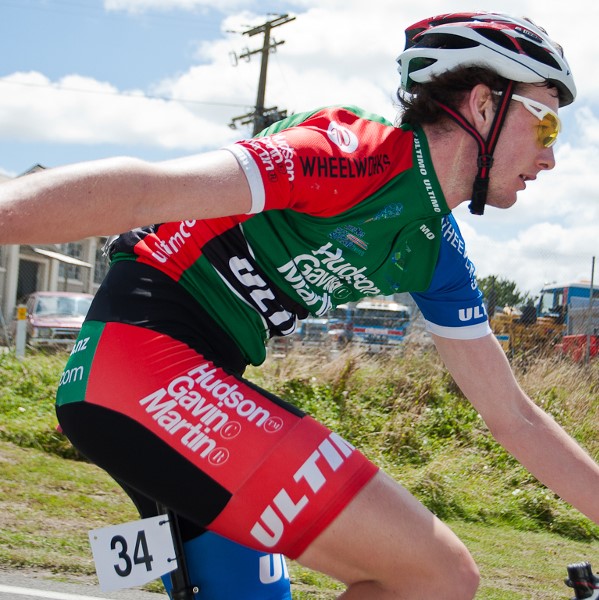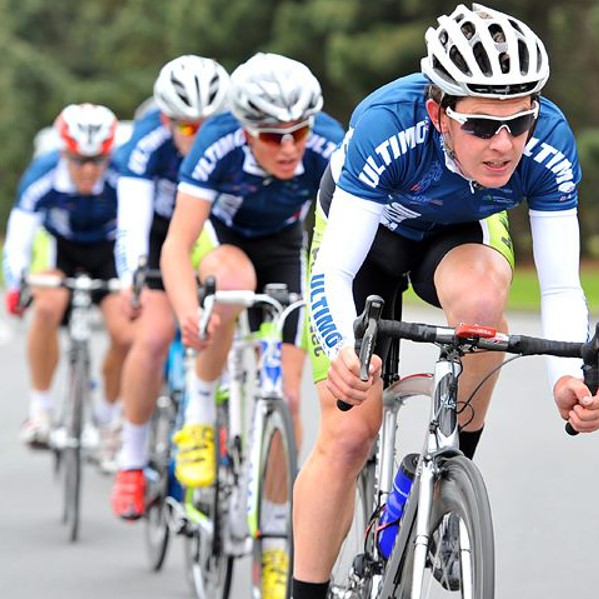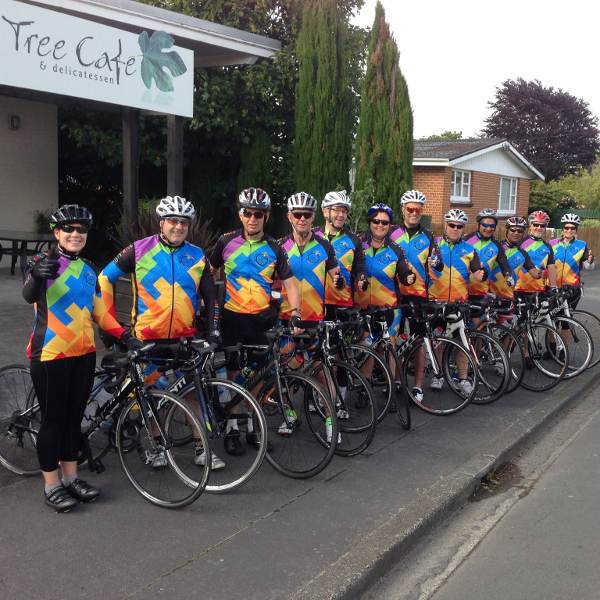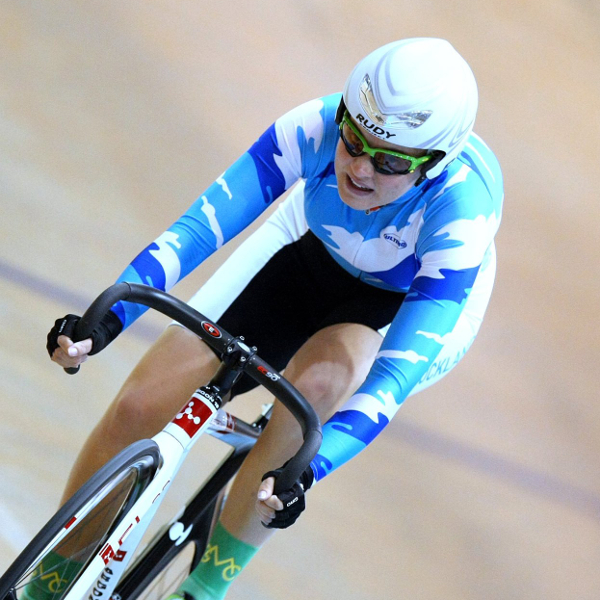 Logo guidelines
If you're sending us a logo you'll ideally send it in vector format. This will probably be a .ai, .eps, .pdf or .svg file. You'll know it's right because you'll be able to zoom in on it and curves will look like curves, not like dots.
It's also a good sign if your desktop computer can't open the file - these ones are usually optimised for print.
If you're part of a large organsation, your best bet is to find out who organises stationery or signwriting - they'll probably have the right logo file for you.
Design Templates